So i sample craft cocktails? Yum!
How would you like to join our squad of Brand Ambassadors?
We're hiring a team of awesome, enthusiastic people to be the face of SoCIAL LITE Vodka across Canada! The job: sample our awesome craft cocktail at stores and great events in your area! It's a part-time gig and we call you when we have work!
We're looking for people who get us – you love a great drink, but you still enjoy a healthy and active lifestyle! SoCIAL LITE Vodka is the first ever unsweetened ready to drink cocktail on the market! That means it has no sugar, no sweetener and no artificial ingredients. It's a premium Canadian vodka blended with sparkling water & natural flavours, with only 80 calories per can!
If you're outgoing, confident and SoCIAL LITE is your kind of drink, then this is the gig for you!
What exactly will I do as a SoCIAL LITE Brand Ambassador?
Be the face of SoCIAL LITE Vodka in your area!
Sample & Sell SoCIAL LITE Vodka at in-Store tastings
Sample SoCIAL LITE Vodka at festivals & events in your area
Tell us where to be! We love supporting local events that help us meet like-minded friends, so if there is a local spin studio social, campus event or food truck festival that we should sign up for, let us know!
Help us spread the word, share pics on social media from your events using the hashtag #SoCIALLITEEvents!
Cash! We pay $15/hour!
Bonus Cash! We'll be offering bonus cash for those who hit sales milestones at in-store tastings!
Popularity! It's not hard to make friends when you are sampling vodka drinks!
All you need:
You've hit the "I'm legal" milestone! 19+ only applications!
We'll ask you complete Smart Serve or Pro Serve training before you start!
A Car! We'll need you to be able to get to different events in your area!
A little muscle, you'll have to be able to carry a case of SoCIAL LITE! (about 19 pounds)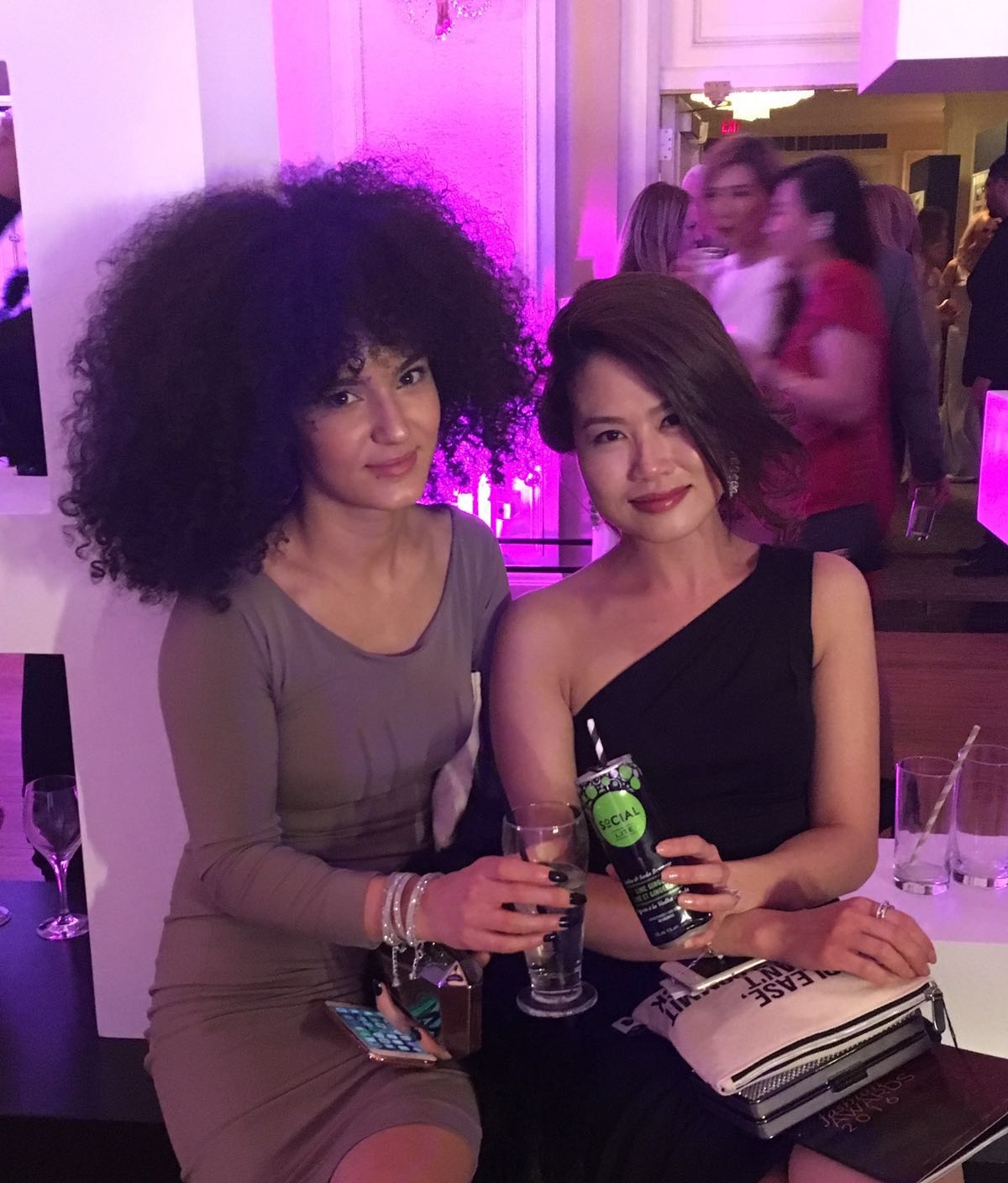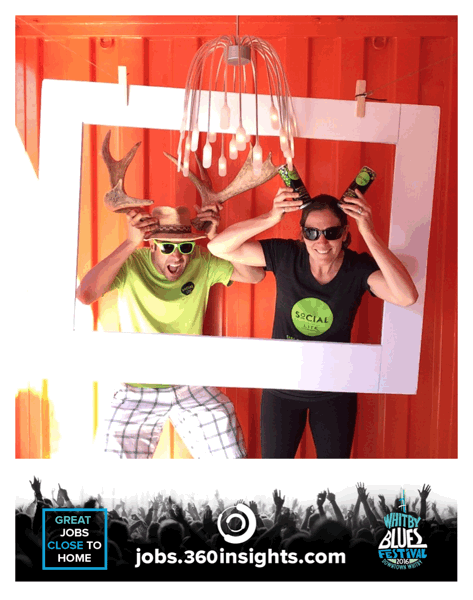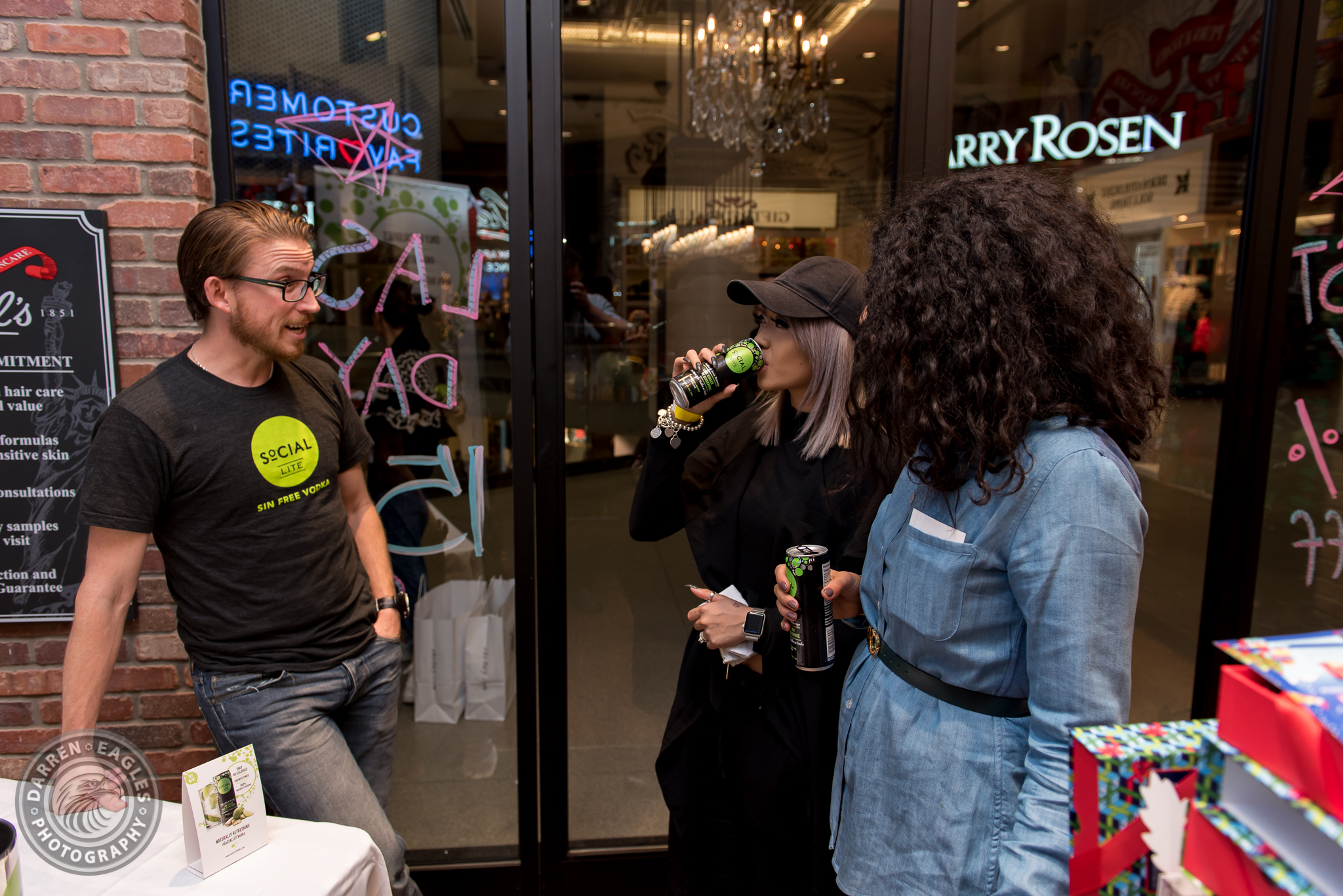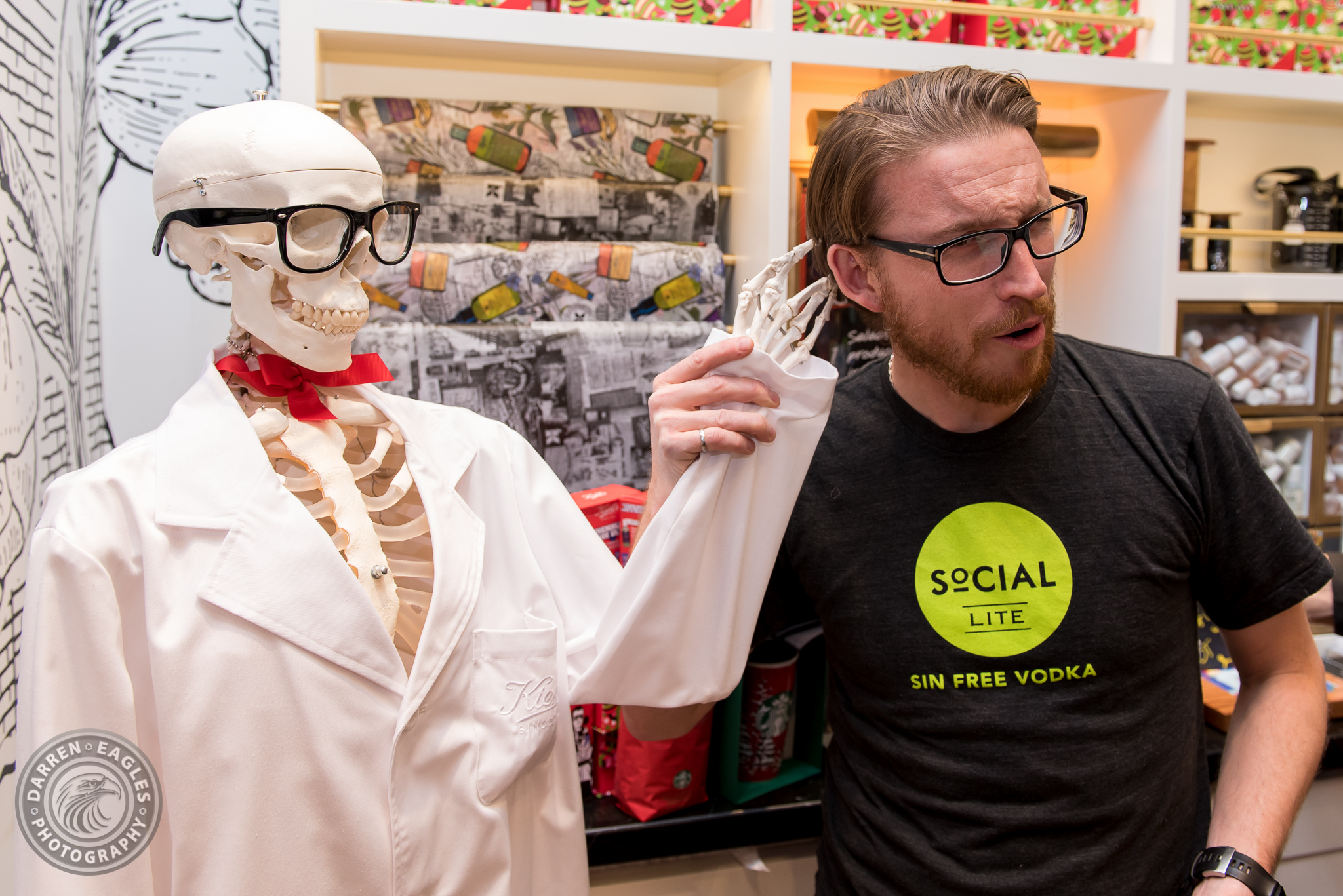 Brand Ambassador Application
We're hiring brand ambassador's in the following areas:
Ontario: Toronto, Mississauga, Hamilton, London, Ottawa, Kitchener/Waterloo, Bracebridge, Collingwood, Cottage Country
Alberta: Calgary, Edmonton
British Columbia: Vancouver, Victoria, Kelowna